Personalized Nutrition
for Busy People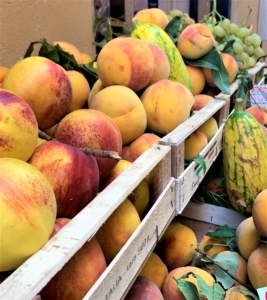 Poor nutrition and lack of exercise are factors in up to 80 percent of heart disease, 90 percent of diabetes cases, and up to one-third of cancer deaths. At Nutrition Consultants Of Tulsa, our Licensed, Registered dietitians counsel patients one-on-one.
As an independent private practice, we're in the best position to develop a nutrition plan that custom fits your lifestyle. We work with patients from the very young to the young at heart.
EAT SMART! FEEL GREAT!
Serving the Tulsa Community since 1978
Thank you for browsing our website. We hope we provided you with answers to all your questions. Should you have further questions, we hope that you will not hesitate to contact us. We also would love to hear about information or resources that you would like to see on our website. We look forward to helping you with your nutrition needs.
Our Philosophy
Health and Wellness
Check out our other surveys:
Don't forget our eBook!
Nutrition For People Who Sit All Day